Editor in Chief
Staff member
May 15, 2015
60,079
1
113
Here comes a little tutorial on how to easily install ADB drivers to root your phone with PDAnet
Though it won't work for every model, it should help quite a few of us with rooting our China phones.
First of all you need to activate USB debugging on your phone, it is required to be able to access the phone via debugging mode in Windows which is where these drivers come in.
Before continuing, disconnect your Android smartphone from your PC. Do not connect until PDAnet prompts you to do so.
This tutorial is brought to you by Gizbeat.com
1) Download the appropriate PDAnet installer:
NEW PDAnet drivers for 32 and 64 bit Windows
PDAnet for 32-Bit Windows installs
PDAnet for 64-Bit Windows installs
http://www.gizbeat.com/downloads/PDAnet-64bit.zip
2) Open the .zip download and extract the installer. Run the extracted file. If you have User Account Control turned on, you will see a warning. Select 'Yes' to continue.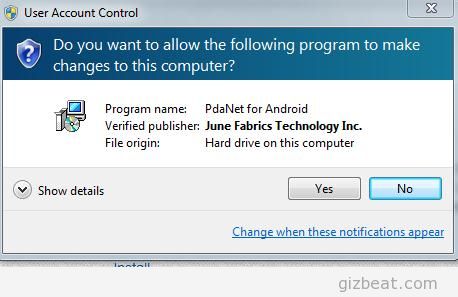 3) Accept the terms of the install and click next until you see 'Phone Selection'. Assuming it's a China phone or anything other than what's named select 'Others'.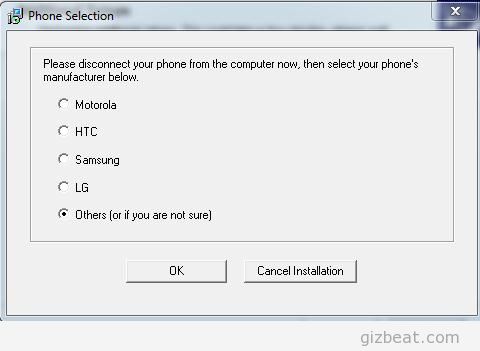 4) Another warning may pop up letting you know Windows can't verify the publisher of the driver. Select 'Install anyway'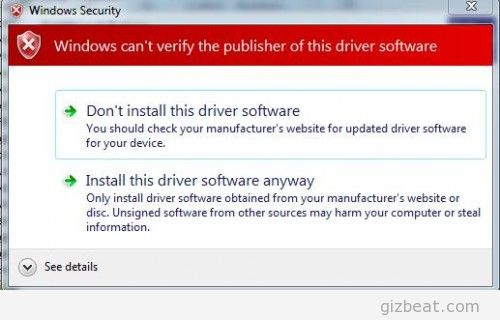 5) Before connecting your Android phone via USB, turn on 'USB debugging' in settings. After turning this mode on, connect the Android smartphone to your PC and click 'okay'. If prompted, select 'Install the software automatically'.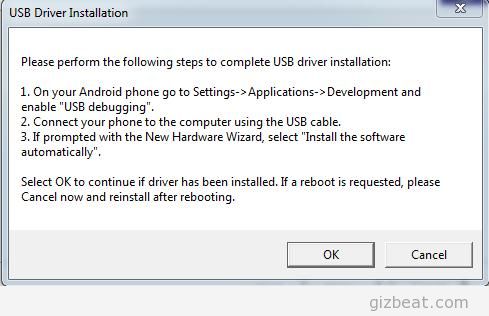 6) After the install is finished, you will see a window with several options. For our purposes, DESELECT all options and click 'finish'.
7) At this point, the ADB driver install should be complete – hopefully successfully. You should see your phone in 'Device Manager' now without any warnings assuming everything went well.